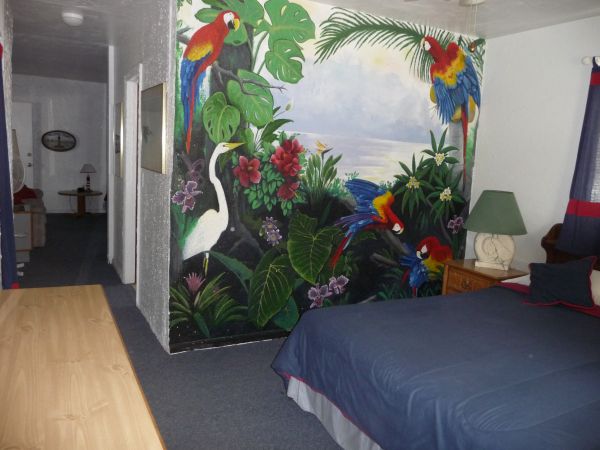 27 Jan

ROOMS RATES FOR WATERFRONT EFFICIENCY AT DOCK LEVEL
ROOMS RATES FOR WATERFRONT EFFICIENCY AT DOCK LEVEL
All rooms are non-smoking.
All rates are double occupancy.
If you are traveling with PETS, call the hotel directly.
Rates are subject to 12.5% sales tax.
All rentals offer free high speed wireless internet connection, free HBO TV, and air conditioning.
Daily maid service is normally not provided. Guests may arrange for service and clean towels at the front desk.